Limit 6 channel cats under 8 pounds

We stock both channel cats and flathead catfish
NO chow
NO hog mash
NO soybean
No kernel corn
Cream Corn OK
Single hook on single line
We stock brook, rainbow, brown, and golden trout up to 27 inches long. We usually stock from February until May.
Limit 5 trout any size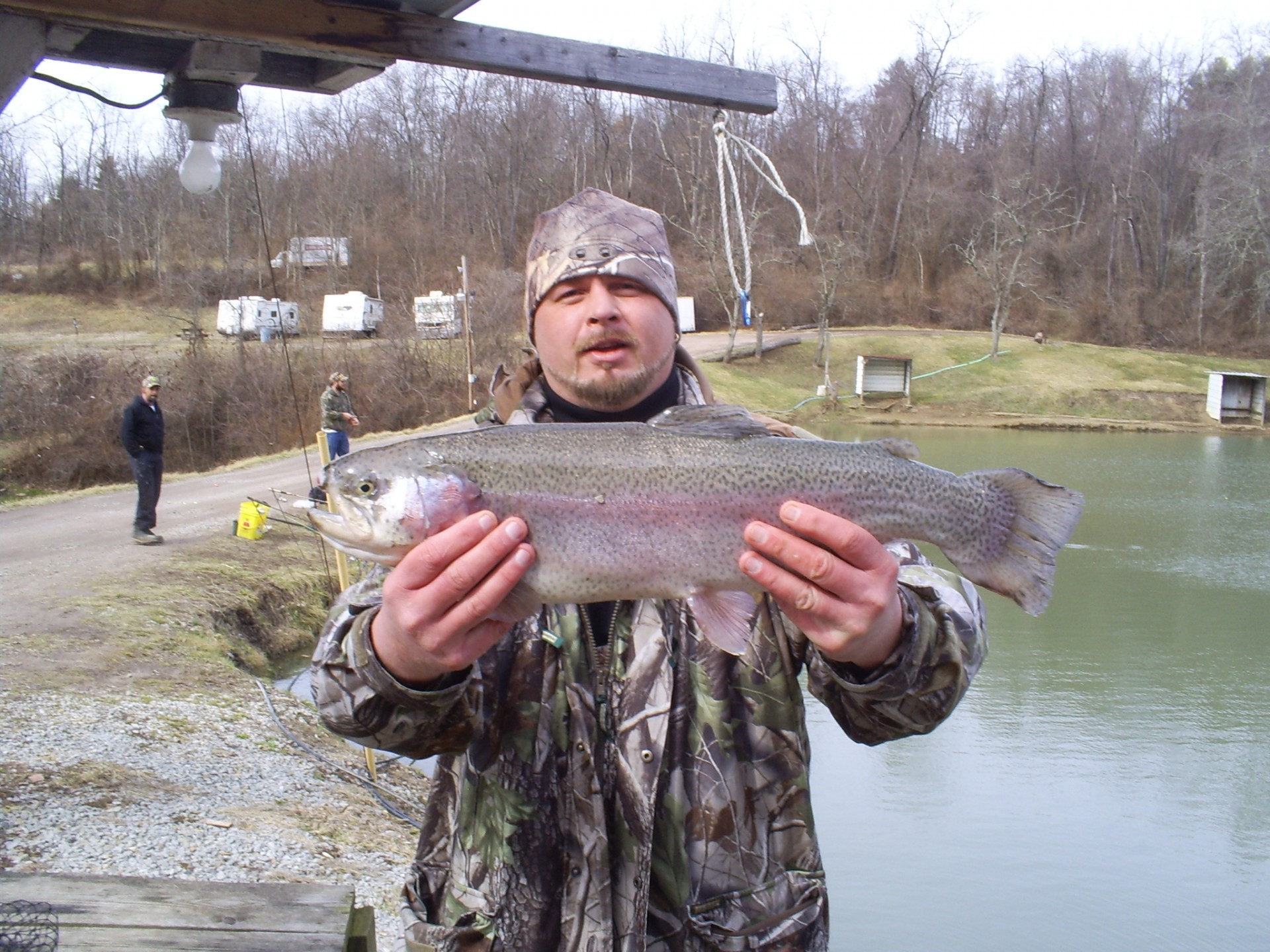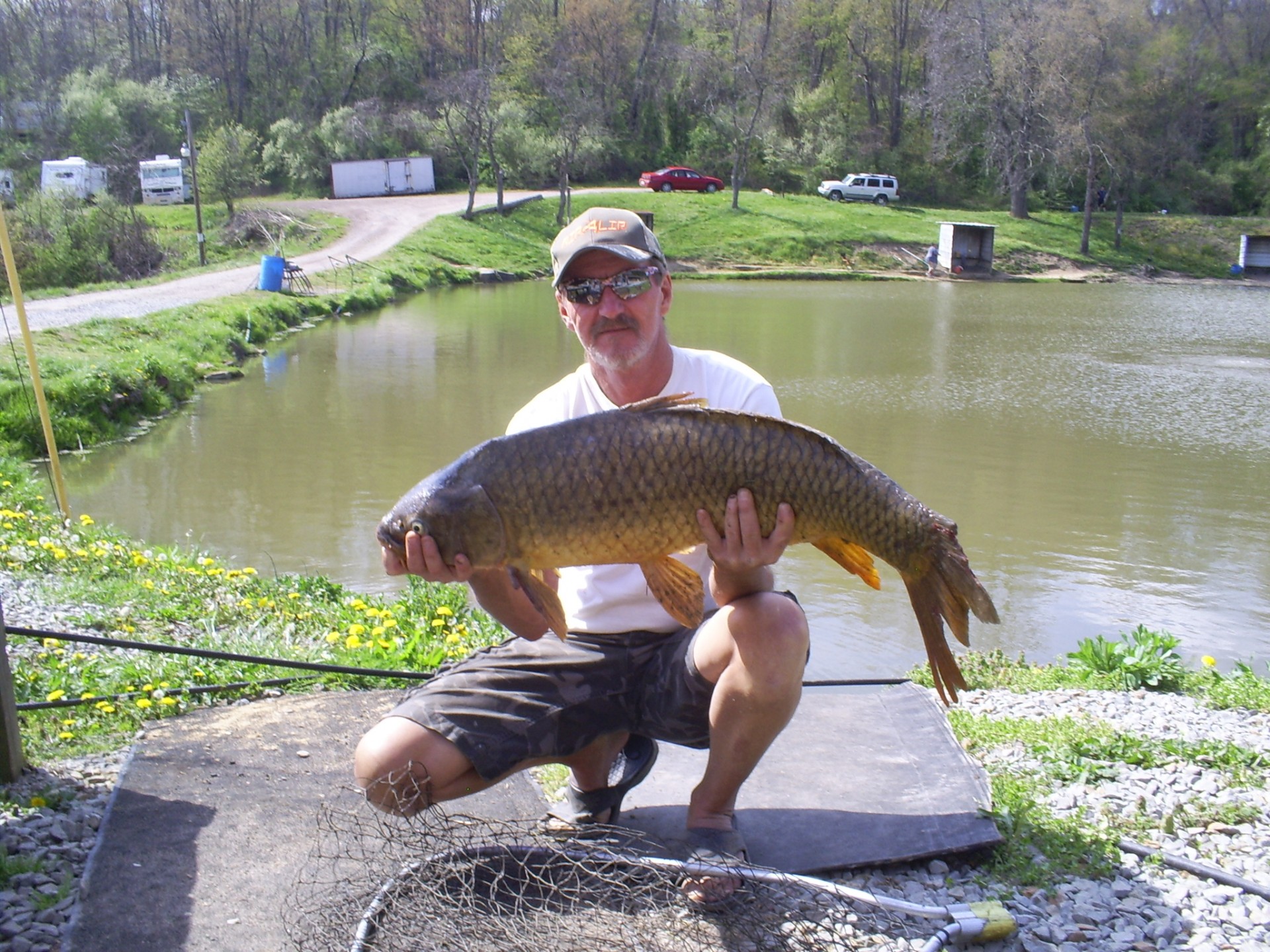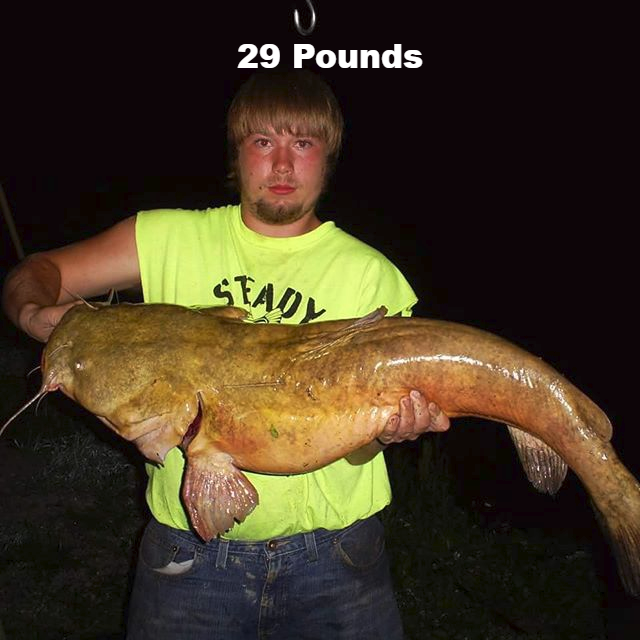 Cash Accepted Only
On Site ATM Available
No State License Required
Must Have A Net
Trout Stockings
January 14th Stocked $1200 in trout with 10 tags
Stocking $1200.00 in trout Saturday, January 21st with 10 tags and 8 big on

es
Working Man Special:
Monday thru Friday:
Sign in at 2 pm or later and fish til dark for $5 off admission. 2 trout limit
We will also keep the carp jugs and catfish slots open all year now.


GPS Address:




275 Filbert Orient Road
New Salem Pa 15468