Limit 5 channel cats under 8 pounds

The catfish you can keep:
Channels under 8 pounds
The catfish you CANNOT keep
ALL flatheads
8 pound or bigger channels
Anyone caught keeping our catch and release catfish will be PROSECUTED for theft of Paradise Lakes Property!!!
NO chow
NO hog mash
NO soybean
No kernel corn
Cream Corn OK
Single hook on single line
We stock brook, rainbow, brown, and golden trout up to 27 inches long. We usually stock from February until May.
Limit 5 trout any size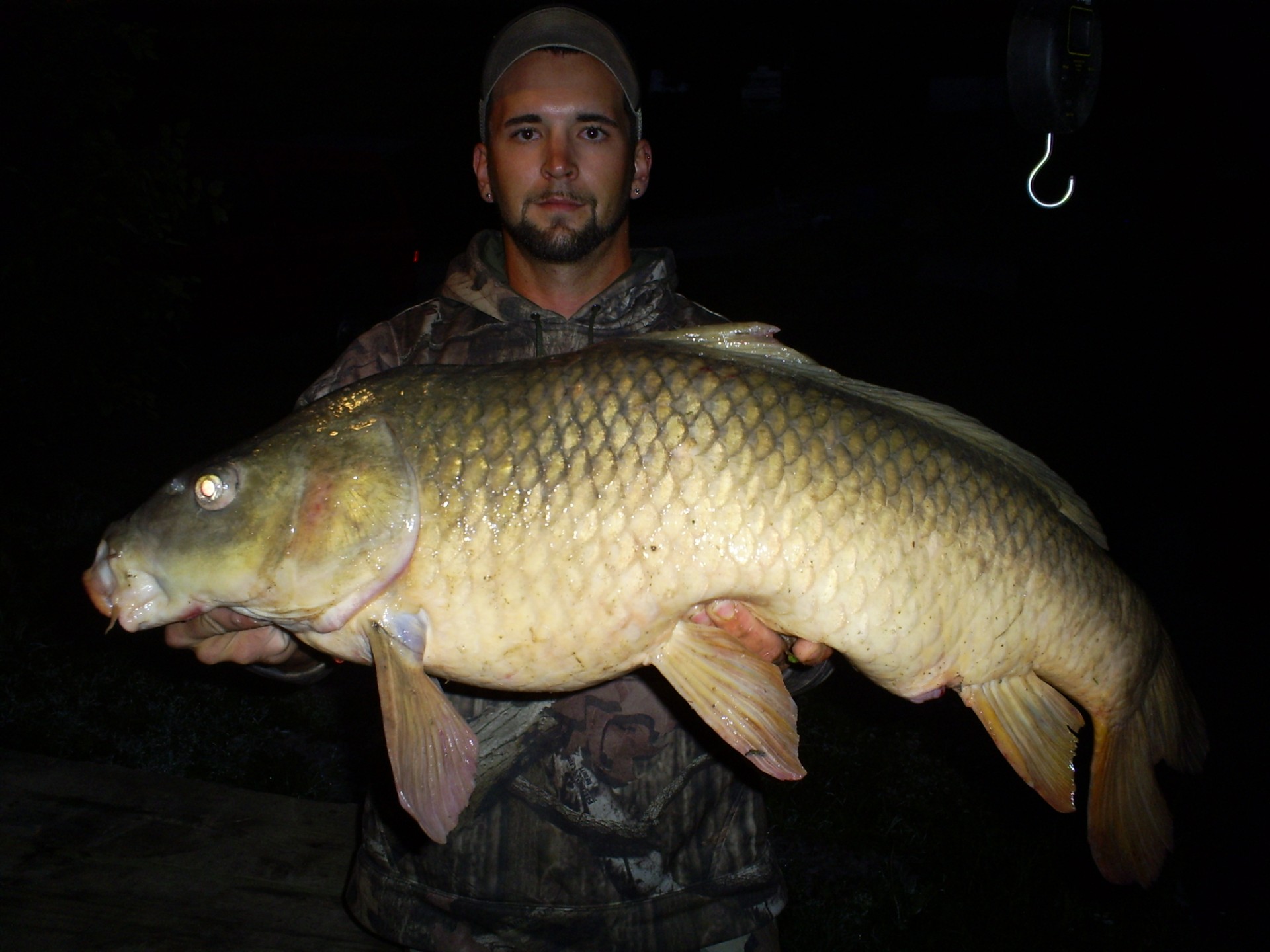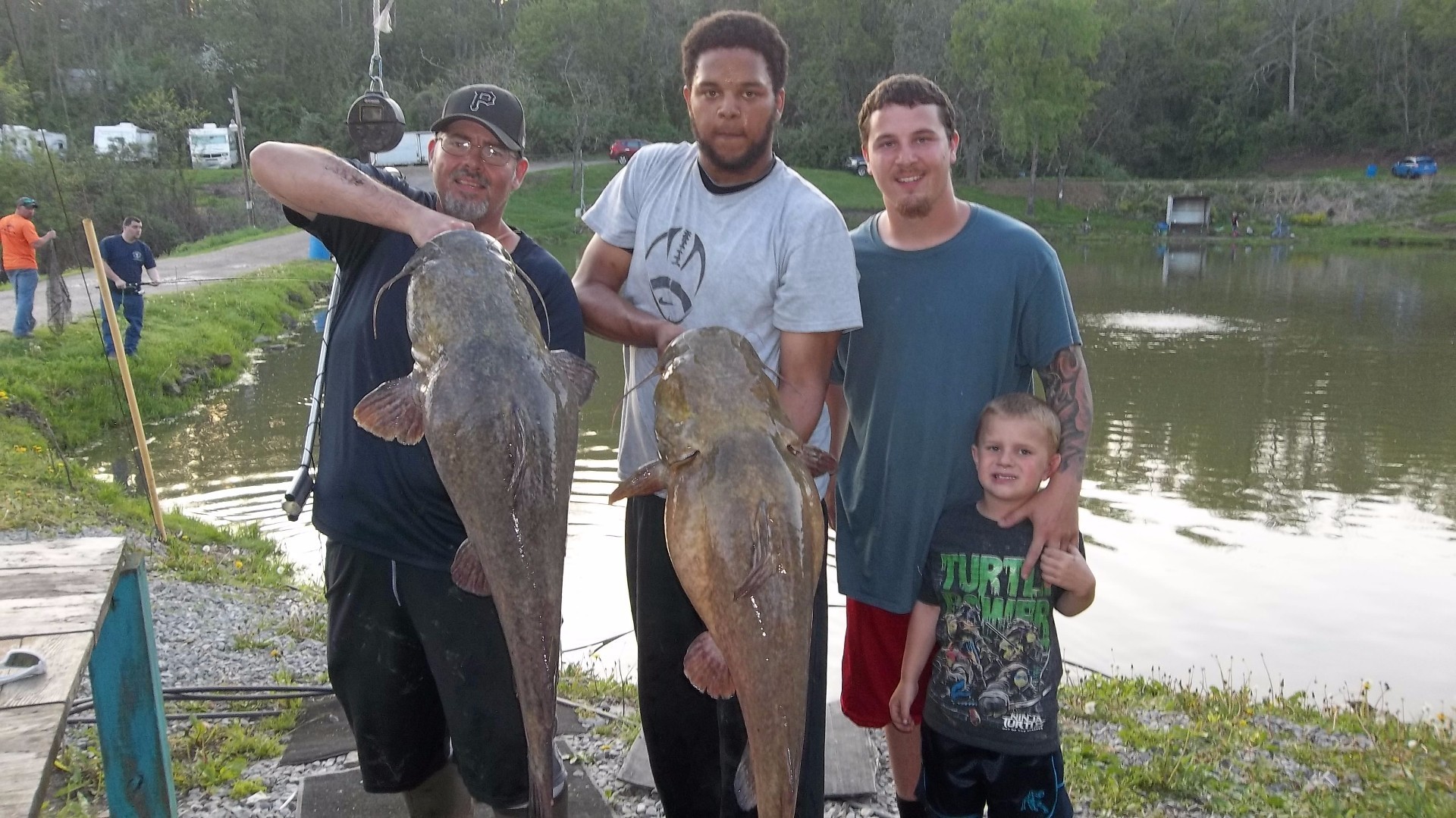 Cash Accepted Only
On Site ATM Available
No State License Required
Must Have A Net


GPS Address:




275 Filbert Orient Road
New Salem Pa 15468
HOURS
M-Thurs 7am until 9pm
Fri-7am til 1am
Sat 6am til 1am
Sun 6am til 9pm
Stocked Jumbo flatheads Thursday May 25th
The flatheads were up to 58 pounds
Our daily $25 catfish bonus will start Tuesday morning May 30th at 7am. Biggest cat caught from 7am until 7am daily from Monday morning until 7am Friday morning wins $25 and the best thing is there is no Extra charge, everyone is eligible. We are also stocking another 3000# load of channel cats this week. We are also expecting another load of jumbo flatheads when they are available!!